These are all the skills we need, but were never taught in school and all for less than the price of a coffee and a muffin.
Here's the courses that you'll find in skills school!
Increase your Productivity-You're sick of feeling overwhelmed or maybe you're a borderline professional procrastinator. In four simple steps, you'll be transformed into a productivity Ninja-I promise!
Increase you Happiness-You were made for joy and if you you wouldn't recognize it, even if it was running down the street, yelling your name, you need this little morsel of goodness. In all seriousness, feeling down feels awful. This course provides 3 scientifically proven ways to immediately boost happiness.
How to Communicate to Lower Defensiveness-There are few things that bring up more fear than going into what you know will be a tough conversation. This course will give you a research-based, tried and true communication skill that will keep defenses low and help you to communicate like a champ!
Breakout of the Perfectionism Straight Jacket-Perfectionism keeps you bound up and piled under a heap of 'shoulds' and shame. Learn how to set yourself free!
Create Healthy Boundaries-Boundaries are hard. When we are feeling resentful, tired or taken advantage of we need to know how to communicate boundaries effectively. In this course, you will learn how to create a boundaries script so you can set boundaries with ease in any situation.
How to Bounce-handle life's hardships like a heavyweight champ. Learn the three skills you must have to become more resilient. Resilience is a skill that can be learned and is necessary to navigate challenging times.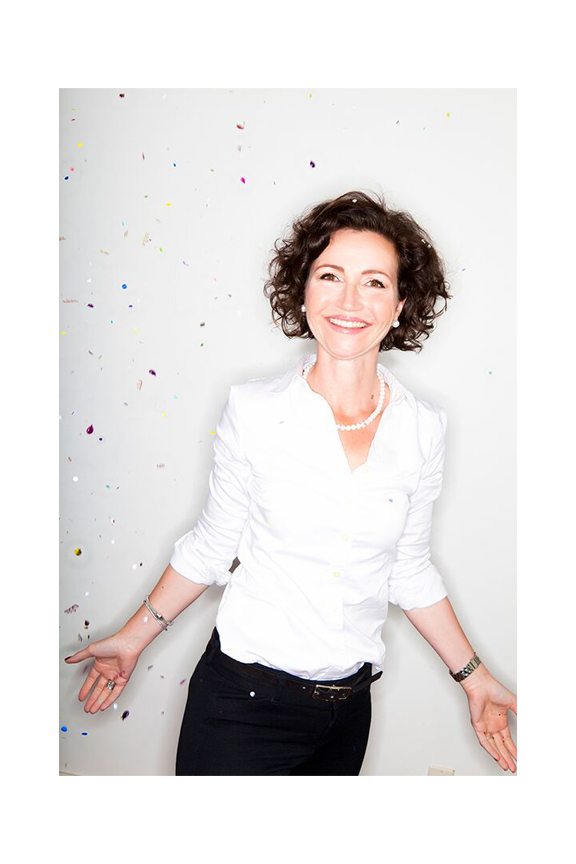 I'm a certified professional Coach, a dynamic Facilitator, resilience and EQ expert, and custom program designer at Accendo Consulting.
I work with individuals and teams across the globe. I support organizations and individuals in a wide variety of sectors from social services, health care, technology and hospitality.
I've developed numerous customized programs for my clients to reduce stress and increase resilience and I thought I would share some of those goodies here with you.
I use research based, practical tools that can be implemented immediately to create ease, increase well being and results in changed lives and relationships.
With a background in psychology and over 20 years of experience, combined with the latest research, I teach practical techniques to create targeted, game changing solutions for life's challenges.